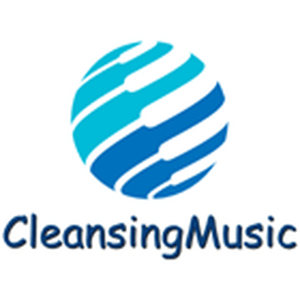 Cleansing 90's
The 90's saw the rise of some of the best bands and artists of all time. Their music was incredible as they sang their way into our hearts.

Listen
(128 kbps MP3)
Available streams:
•
128 kbps MP3
Related radio stations:
Listen
Cleansing 80's
A golden age of hits with synthesizer music, energetic anthems, big hair, tight riffs of guitar solos and incredible voices, made the 80's one of the greatest decades of music ever.
Salt Lake City -
80's
,
Oldies
,
Adult Contemporary