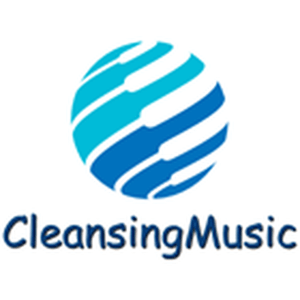 Cleansing Christmas
The spirit of the holiday season is reflected in this collection of old and new favorites.

Listen
(128 kbps MP3)
Available streams:
•
128 kbps MP3
Related radio stations:
Listen
Cleansing 90's
The 90's saw the rise of some of the best bands and artists of all time. Their music was incredible as they sang their way into our hearts.
Salt Lake City -
90's
,
Adult Contemporary
,
Music